Pockets… perfect for hiding things in, ideal for those awkward hands and pretty darn stylish too. But what about pockets on your wedding dress? Whether slinky or full-skirted, pockets grace a whole host of gorgeous gowns out there, from designers ranging from Mori Lee to Maggie Sottero. Discrete yet super-handy, we can't think what we did without them…
 

Image courtesy altamodabridal.com
1. With pockets you can ditch the clutch. Not only can it be hard to find the right clutch, it's just another thing to carry around. Instead, think minimalist and pop your must-haves in your pockets.
2. Even if your make-up has been designed to last all day, there's always room for a top-up! Pockets are perfect for carrying those make-up essentials like that lip stain or eyeliner pencil.
 
3. A few painkillers in your pockets wouldn't go amiss either – especially if you're planning on having a tipple or three!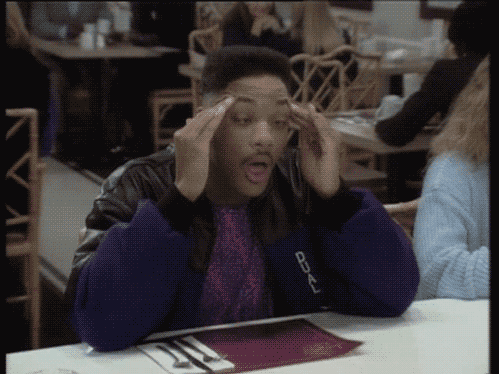 4. Feel a little awkward perfecting your poses for your newlywed shots? Not sure what to do with your hands or where to place them? Dress pockets may just provide the perfect solution…
 
5. If you're not sure how to incorporate your something old, something new, something borrowed, something blue, why not place some of items that fail to match your look in your pocket?
6. Need a little energy boost? Pop a little snack pack into your pocket to soothe your nerves – just make sure it's packaged well!
 
7. While handy, the dress with pockets also oozes serious style and adds a touch of interest and detail to your gorgeous gown.
8. Have trouble remembering those all-important words? Whether it's a special speech at dinnertime, or you've written your own vows, your pockets are the perfect place to store that handy reminder.
9. Pockets are ideal for warming up your hands should the weather turn a little cold and blustery during your outdoor shots.
 

Image courtesy stylemepretty.com
10. Voluminous dresses can hide a multitude of sins and those sneaky pockets are a simple and easy way to create volume. Pair with empire line, A-line or tulip style dresses for the ultimate look.
11. If you're the emotional sort you'll definitely be needing a hanky or two on your big day. Store them safely in your pockets to ensure you're prepared at all times!
 
12. Those handy pockets are great for popping your phone in to for that must-have newlywed selfie!
 
13. Have a habit of getting broccoli stuck between your teeth? You pockets are the perfect place for that mini dental floss!
 
14.There's something about pockets that give off a more relaxed, chic vibe and make you feel a little more comfortable – which may be otherwise hard to achieve in a traditional wedding gown.
15. Ever tried twirling and found your hands were just flapping about? Pockets were made for that bridal spin.
 
What do you think about dresses with pockets? Hop over to our Facebook page to share your thoughts.